Trials Template Unity 3D Game Template
Trials Template Unity 3D Game Template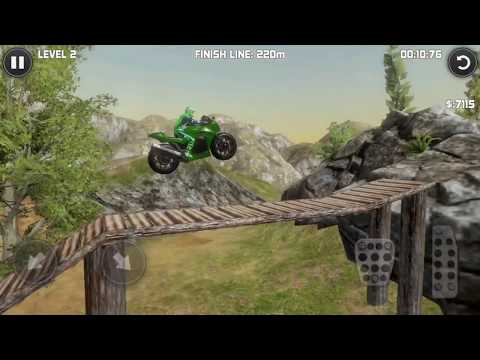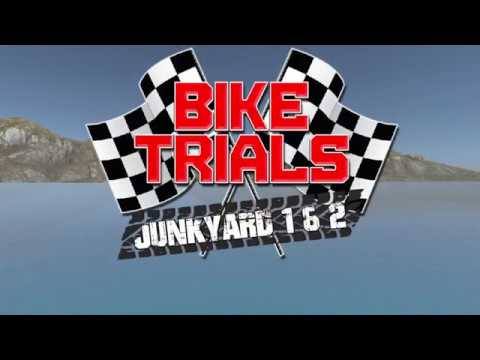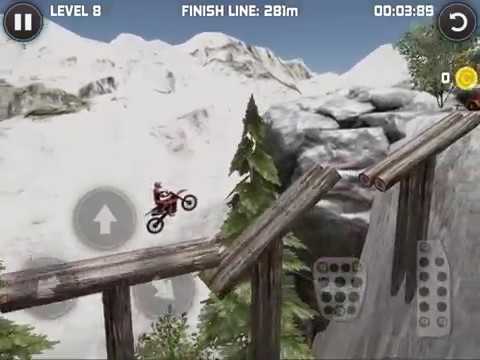 Trials Template is a project to make your own trials based game featuring motorbikes and atvs/quad bikes for iOS, Android or WebGL. This project contains all the scripts, physics and sounds to make your own game. It comes with 1 example level so you will need to create your own levels. Supports Unity 2018.3x.
See the linked apps and video of games I made using this template.
10 different bikes with realistic physics.
Logic for level progression and scoring with support for 20 levels.
Lot's of 3d models to make your own levels.
Replay ghost after crashing.
Checkpoint system.
Interstitial and reward ads.
In app purchases (Remove Ads, Unlock Bikes, etc).
See included document: TrialsTemplateDoc.pdf