Traffic Racer 3D – UNITY 5 READY [Exclusive source code]
Traffic Racer 3D – UNITY 5 READY [Exclusive source code]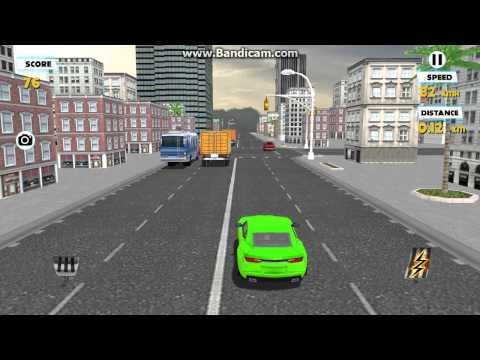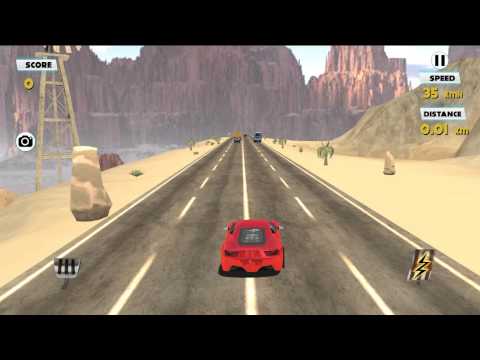 One of the most thrilling endless arcade racing games of 2015! If you are looking for a realistic traffic racing game, than give Traffic Racer 3D a try!
Drive your car on the highway, through traffic, make close calls and earn bonuses. Earn cash bonuses by driving fast. Earn checkpoint rewards by driving a longer distance. Unlock new cars as you progress.
Every car can be customised and upgraded.
KEY FEATURES
– 4 amazing 3d worlds for you to drive on : japanese country side, city highway, highway hills and desert
– 6 awesome car models, including sedans, muscle cars and sport cars
– 3 camera modes, including top view, behind and hood camera
– realistic and smooth car handling and controls
– realistic and diverse traffic system, includes trucks, pickup trucks, buses and SUVs.
– upgrade your car, change paint color, and wheels
– upgrade car Speed, Handling and Brakes
Controls:
– tilt the phone to drive the car
– two buttons for gas and brakes (right and left of the screen)
– change camera button
Extra Information
ATTENTION!
Reselling this asset is extremely prohibited.
You can publish the game on google play without any problems.