The Star Cruiser Unity 3D Game Source Code
The Star Cruiser Unity 3D Game Source Code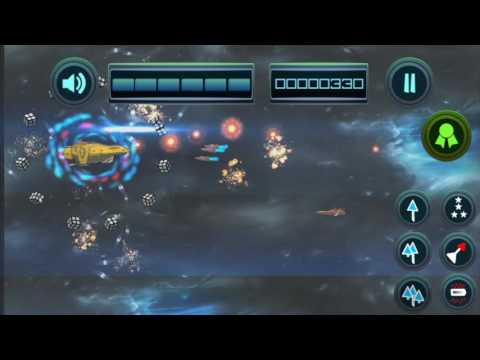 Use your Plasma Weapons and blast your way through enemy ships and evade them, use unique firepower in this action packed space shooter! Then when the blasting is done, upgrade the systems of your Star Cruiser.

Become an elite commander and fight the Enemy Force!
Fast paced action loaded Gameplay!
The Gameplay:
Control your Ship movement through moving your Device!
Every Stage Resources will be collected. With them you are able to upgrade your Star Cruiser.
You are able to upgrade your Ship just through playing, or you could purchase additional Super Resources as you like.
+ Arcade Gameplay
+ 3 Different Difficult Settings
+ Each Enemy Type has its own Weapons to defeat you
+ Powerful Weapons that you can upgrade.
+ Fast Gameplay
+ Beautiful Graphics
+ Cool Visual Effects
+ Action loaded Music Tracks
+ Submit your High Scores to global Leaderboard and compete again other Player Gaming Skills.
+ NO Pay2Win!
Extra Information
Easy to Reskin. Reskin Service also offered ! Available for Android and iOS, made with Unity 5.x
Got questions about the product? Ask it from the product owner.
* Login Required