The Fastest Cube - Buildbox Template
The Fastest Cube - Buildbox Template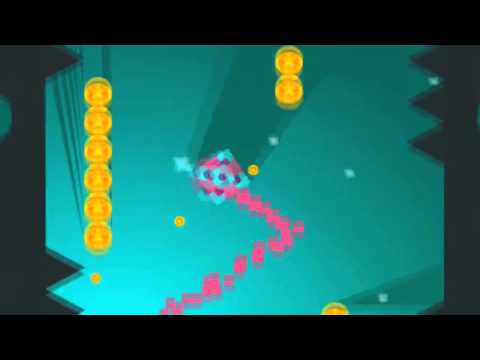 PLEASE NOTE : THIS IS A BUILDBOX 2 TEMPLATE WHICH MEANS THIS DOES NOT WORK WITH OLDER VERSIONS OF BUILDBOX.
THE FASTEST CUBE IS ALREADY ON APPSTORE, FOR TESTING PLEASE DOWNLOAD FIRST
The Fastest Cube is a simple Tap based Game, Tap to Switch to one wall to another and avoid the obstacles, Collect coins and unlock new cubes.
The Fastest Cube includes 30 uniquely generated levels which comes Randomly during gameplay with clean and flat graphics, Lot of different shapes to beat, Simple mechanics and very easy to reskin and make your own game.
Lot of Options to play with, You can now add particles, make multi level games with buildbox 2 and lot more.
Reskinning of this template is very easy, you just have to drag and drop your images onto the existing ones, just like you used to do on previous buildbox version.
If you have any question Drop a comment on or contact me on my email.
Thank you.
BUILDBOX 2 ONLY (Not Compatible with Older Versions)
XCODE 7.0+
EASY TO RESKIN.
Add Game Center, Share and Review Features.
Ad supported Admob, Chartboost, AppLovin, LeadBolt, Playhaven, Vungle, MoPub, and Revmob advertisement networks.
The BuildBox project will allow you to edit levels and export the game to other platforms such as Android, iOS, Windows Desktop, Windows Desktop EXE, Windows Store, Amazon, and OSX.
From Within Buildbox, You can edit, Reskin the whole template with your theme.
For more information see https://www.buildbox.com/