The BuildBox 20 Games Template Bundle
The BuildBox 20 Games Template Bundle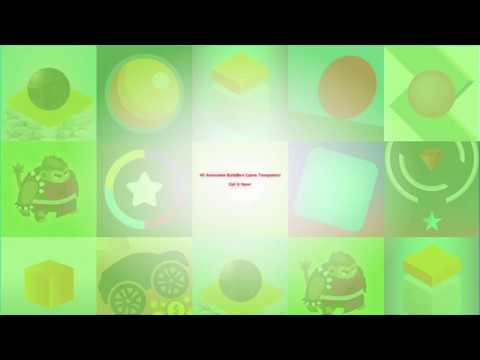 This bundle is a great opportunity to have an addicting app portfolio and become the next Ketchapp!
Hot Offer!!! BuildBox Projects included!
This Bundle Includes :
And 20 more games!
These games are made by our studio from scratch using BuildBox 2 drag & drop platform (http://buildbox.com). Good news! Even a Single App License includes BuildBox Projects for all game templates that are included into that bundle. BuildBox project will allow you to edit levels and export the game to other platforms such as Android, iOS, Windows Desktop, Windows Desktop EXE, Windows Store, Amazon, OSX.
Make Money with the Game Template.
The game templates include major ads networks: AdMob and Chartboost and HeyZap (for the games with characters unlock). Ads networks can be modified using BuildBox projects that are included into that bundle. Most of the game templates have Remove Ads In-App Purchase.
BuildBox 2 Projects
Cross Platform (iOS & Android)
Universal Games (phone & tablet)
Xcode & Eclipse Projects
Separated Atlasses (Easy Reskin)
Monetization (Ads & IAPs)
Game Center
Share & Rate Buttons
Requirements: Mac OS X and the latest version of Xcode
This game template is provided with a detailed PDF user guide where you will find step by step instructions to install the project and reskin it:
• Open the project in Xcode
• Change bundle ID
• Change app name
• Reskin and customize
• Change data & IDs
• Setup Game Center
Android
The game template includes detailed 21 pages user guide. It includes the main sections: Requirements & Eclipse Installation; Import project into Eclipse; Change data & reskin; Build APK; Testing an app; Google Play listing.
Please, follow the guidelines and meet all requirements to mitigate crash issues. The main requirements to meet: Eclipse Project to generate APK; Install API 21 via the Android SDK Manager; Use GENYMOTION.COM & Real devices for testing (do not use Eclipse emulator, because the game requires much RAM).
For remove ads check out this: http://prntscr.com/aaks0a