Space Kitty - animated character UI Graphic Assets
Space Kitty - animated character UI Graphic Assets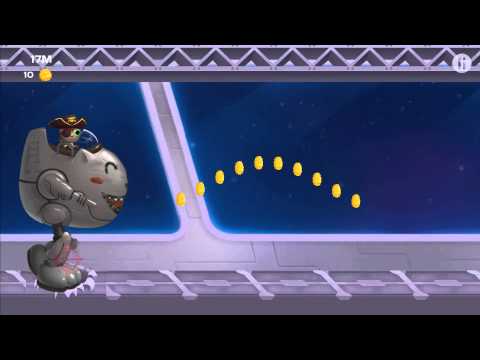 Get Super-puper unique Space Kitty with sceleton animation made in Sprite with sliced body parts saved separately in PNG:
Run, Jump, Blink, Breath, Happy, Meow, death
6 different sets with face skins and different fur, eyes, noses, etc.
23 hats and paired suites: Pirate, Santa, Girl, Princess, King, Darth Wader, Batman, others and … Horse mask!
https://dl.dropboxusercontent.com/u/18990385/Kitty%20-%20skr%20-%20promo%20sprites.png
Those assets initially were made for own project, but because of unexpected circumstances we haven't launched the game. So now you can get those unique assets, all of which are hand drawn with love and make absolutely new and fresh game!
High resolution Png's for every Animation. Also you can find merged game obgects in PSD, sliced and transparent where it must be. Some objects have animations, which's somewhere sprite-animated and others are made with Spine tool.