Shooter Rage Unity 2D Game Source Code
Shooter Rage Unity 2D Game Source Code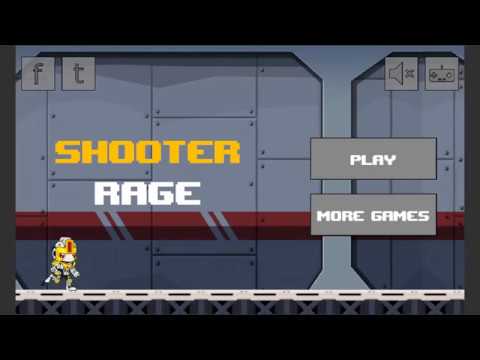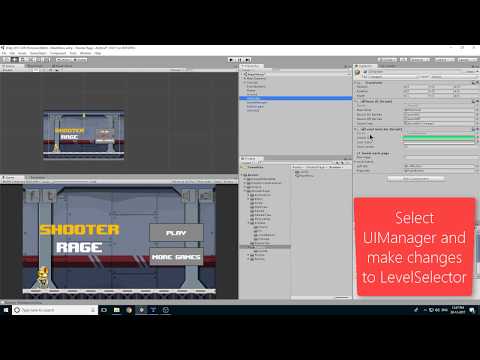 Shooter Rage is classic platformer game with a journey of Robot . The Robot must pass many threats and enemies in the world.
A Robot hero is set out to save the world. Monsters are trying to take over Earth. Blast your way through these invaders in this action platformer! Collect coins and upgrade your weapon and character to become stronger, faster and powerful!
This game template is ready for release. It's optimized for mobile(Android, Iphone, Ipad or Tablet…)
Require Unity 2017.1.0f3
– Amazing graphics
– Over good designed 30 Levels
– 1 main character , 8 enemies and 2 bosses
– Huge shop with weapon upgrade and character upgrade
– 2 bosses with super weapons
– Classic retro platform game style
– Admob Interestitial
– Unity reward video
– In app purchase with 3 coin package
Easy to reskin , just replace your game art with the project game art with same name.
Got questions about the product? Ask it from the product owner.
* Login Required