Shadow Jump Unity3D Game Source Code
Shadow Jump Unity3D Game Source Code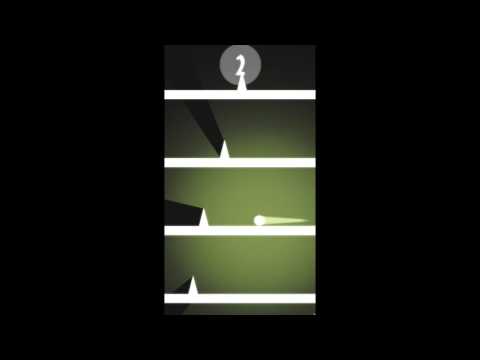 About Game:
Infinite 2D Platfomer game. With simple one touch to control the player. With amazing shadows, color and trance music. As the game progress you get more engaged with the beats of the music and awesome shadows. A different color feel every time you start new game which will take you to trance level
Game is constructed in Unity3D (Ver5.3.5).
How to Play:
Tap on screen to jump, and double tap to double jump.
Features:
Built in latest Unity3D
Very easy to re-skin
Admob Ready, and reward ads to save from game-over
Infinite and engaging gameplay
Playable all platforms (Desktop, Mobile etc)
Very Easy to export on Android and IOS (Tested)
Methods to push score on leaderboards
Touch Controls
Fully Documented Code
How to re-skin:
Go in sprites folder to edit game sprites and UI folder to update buttons on start and GameOver
Project can be edited in Microsoft Visual Studio or mono-develop (Editor inside Unity).
How to run:
Open project in Unity3d(5.3.5) Go to File> Build Settings> select platform you want to build for (Android/IOS) Add the necessary settings hit build and you are done
For more details you can check out Unity3D Docs - http://docs.unity3d.com/Manual/PlatformSpecific.html
Got questions about the product? Ask it from the product owner.
* Login Required