Scream Torque - iOS & Android Unity Game
Scream Torque - iOS & Android Unity Game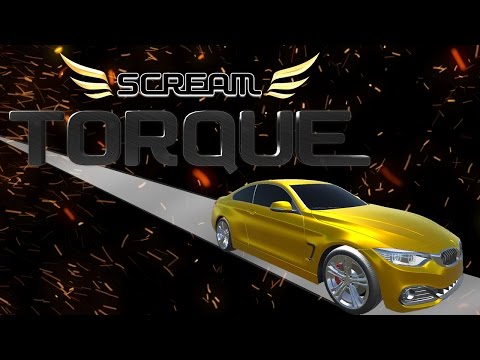 Scream Torque, the speedometer that will make your scream go. One of the most fun voice control game of the year! Have passion for cars and racing?! Try this upbeat, exciting & amusing car upgrade journey. Discover a whole new world of racing car gameplay using your voice with Scream Torque.
You will need Unity 5.x to edit the game and get the iOS or Android Build out of it =).
The Package comes with :
- Admob Ready
- Facebook SDK
- Share Screenshot
- Review button
More Ad companies can be added on demand. Or you can send me a mail if you need it quickly : [email protected]
You will find a full documentation on how to setup and reskin the game within the product files.
If you need some further information, feel free to contact me : [email protected]
Extra Information
Thanks for purchasing this item, we wish you the best of luck and stay available for any further information in the comments section ! ;)

Got questions about the product? Ask it from the product owner.
* Login Required