Rolling Candy Tilt Phone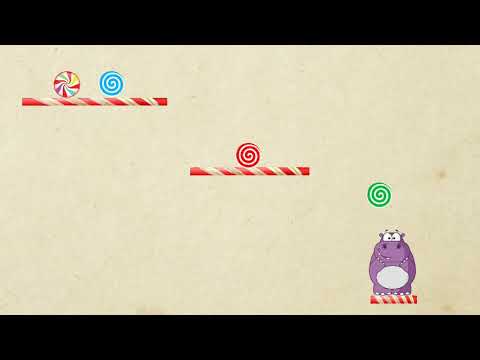 The rolling candy is a fun arcade game, you will get relax time with rolling candy game. It is tricky physics based puzzle levels in this addictive game.
Tilt your device correctly to roll the candy over the flavoured rings ultimately sliding it into hippo's mouth. However, it is not that simple! Collect all the flavoured rings before feeding the candy to make it tastier and to score more points. A little extra tilting and you might end up losing the candy to the Sneaking Spidy or Hungry monsters.
Features :
Spring board to bounce the candy
Pipe physics
Phone acceleration input
Level Locking Unlocking
Manage Score Level Wise
Unity 5.6.1 or higher
Support multi-platform: iOS, Android, Mac OS, Windows Phone, Windows, Web Player, Tizen, etc.
Support Admob
Support Unity Ads Rewards
100% customizable very easily
Easy customize for all platform
Create a project
First, create a new Unity project in the usual way, i.e.:
Open the Unity editor.
Select File > New Project...
Choose a name and save location.
Click Create Project.
Then, import the Leap Motion asset package into the project:
Download the assets

Select the Unity Assets > Import Package > Custom Package menu command.

Locate the downloaded asset package and click Open.

The assets are imported into your project.