RGBY Merge Puzzle Game Unity3D Source Code
RGBY Merge Puzzle Game Unity3D Source Code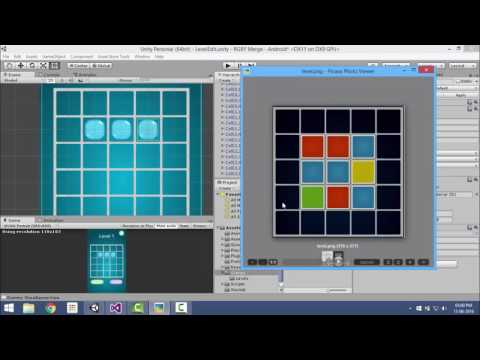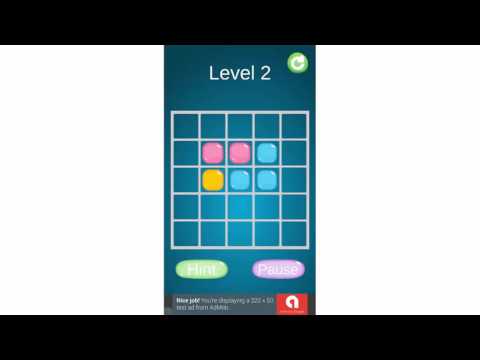 This template is ready for release. It is optimized for mobile (iPhone, iPad, Android, Windows Mobile) .

Its a 2D puzzle game where you have to merge the same color tile and you win when only one tile is left in the game.
5 Example levels are provided.
Features: -
- C# fully commented script , easy to follow and simple codes.
- Simple gui interface easy to reskin.
-Mouse Input controls for editor and device.
-Google Admob implemented , now you can easily add banner , normal and reward videos in the game.
- Optimized for mobile devices.
- Sample 5 levels provided.
------New-----
-Level Menu bug fixed.
SImple change the images as per your requirement.
Extra Information
To know more check out this video:- https://youtu.be/0cShOAeQULs