Pogo Ninja Mini Endless Game
Pogo Ninja Mini Endless Game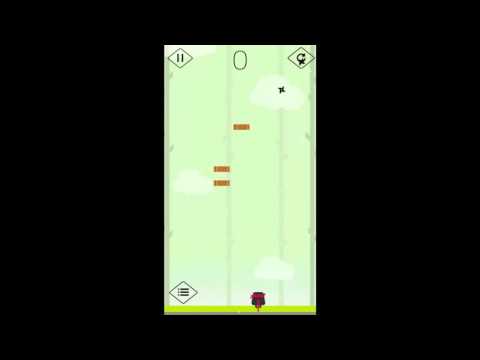 The Pogo Ninja project is a fun interface app with an interactive UI and class design. The game is easy to play and can surely attract high audiences, both among kids and adults. Made with utmost use of the mind, pogo ninja is balancing game that involves great mind power and precision, failing which, its a Game Over. The user involvement is such that the game has been made into an endless adventure based solely on balancing and phone tilting.
The project is sure to give ad-revenues to developers to contribute to high earnings for high downloads. The advertising returns can be generated on Android from Admob and Charboard for iOS. Buy the project at GameGorillaz and earn max benefits as a developer. Shop now!
Coded in C#
Interactive Menu Screen and Instructions set
Endless Gameplay
Made with Unity Free: No need for a "PRO" license for the code
Multi Device and Multi Platform: since the game has been made in Unity, you can upload it on all App Stores Unity Supports. Also the gameplay has been tested on Android/ Apple Phone Devices and Tablets.
Free Royalty free music included: Music can be re-used as it is free for commercial use and distribution.
Easy to Reskin: Change to any theme you wish easily by simply changing the 2D images.
The documentation is included with project to ease out the process of reskin.