Physics Drop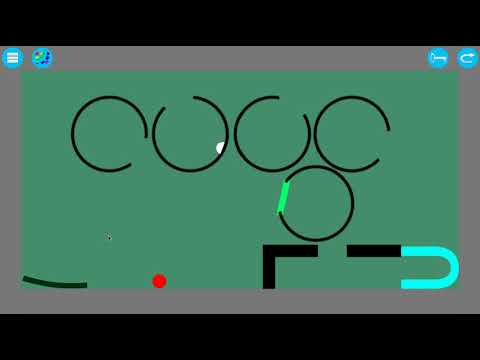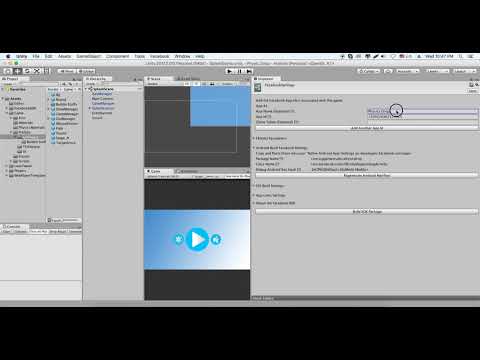 Draw as many lines or polygons as needed to gradually make the red ball fall into the U.
Premade 54 level

Physics stuff system.

Drawing system.

Ads (Banner, Interstitial Ads and Rewarded Video)

Social Network (Rate, Share)
Art that is used in this project is located in Assets/Game/Arts.
If you are not familiar with Unity , you can use the Graphic tool for changing these art to adapt to your new game.
It is really easy.
Got questions about the product? Ask it from the product owner.
* Login Required