Paddle Bounce Ballz Unity 3d Game Source Code
Paddle Bounce Ballz Unity 3d Game Source Code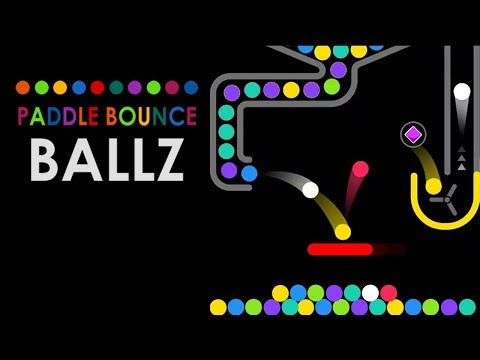 - Unity 5.3.3 or above

- Support many platform: iOS, Android, OS X, Window.

- Easily to customize.

- Over 5 Missions

- Get Free Reward: Player have to watch video to get reward (every 15 minutes)

- Get Daily Reward: Get 50 gems as a reward.

- Smart Advertising. You can edit when and where ad will be shown. The Ads networks have been adjusted properly to bring the highest profit (Chartboost, UnityAds, Supersonic).

- Change gameplay speed: Speed gets changes by time.

You should play the game to get the best experience.
Main Features :


- Easy Controls and editable script in unity
- Unity and Admob Ads
- Second Chance to respawn
- Missions
- Customize Skins
- Bonuses

This app has all kind of documentation included. Its very easy to re-skin this game. You need just to put your images or sounds in Assets/Textures - Assets/Sounds folders with the same names. You can change game configurations directly in Unity 3d.
Got questions about the product? Ask it from the product owner.
* Login Required