One More Line Unity 3D Game Source Code
One More Line Unity 3D Game Source Code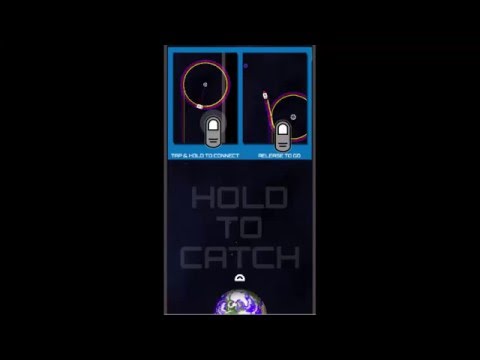 One More Line is a complete Unity game template and ready for release.

DEMO
WEBPLAYER | Documentation

OPTIMIZED FOR MOBILE

READY FOR MOBILE

It is a one touch arcade game.
Guaranteed fun!

HOW TO PLAY

Tap and hold to connect to the nearest anchor, then player will rotate around that anchor, no tap to release the connection.
Try to get the high score with your skill ;)

Very Fun! Game for everybody!


Easy to reskin, easy to play, easy to understand, total in c#, perfect to learn.
Please read in the project file
Got questions about the product? Ask it from the product owner.
* Login Required