Nekodorakku - Block Puzzle Unity 3D Game Source Code
Nekodorakku - Block Puzzle Unity 3D Game Source Code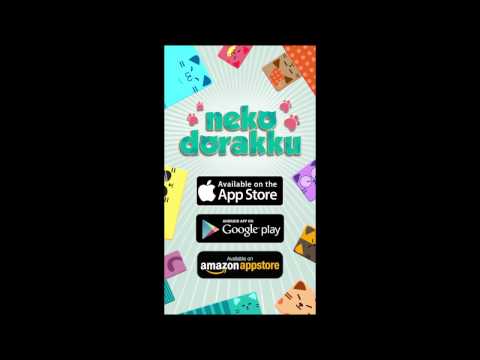 Nyan, in this world of Nekodorakku Block Puzzle, the higher the level, the harder the strategy. This free brain training game will thrill you when you have to come up with a suitable plan to arrange the cats.

* Highly challenging and fun animal puzzle with simple gameplay for single player
* Hundreds free to play levels for you to seize the minute
* Simply drag and drop the cats to purrfectly fit their cat playground
* Super colorful designs of cute cats and adorable sounds. Even your kids love it!

Can you hear those cute little meows and purrs calling out for you? Let's find the purrfect placement to solve this challenging, irresistible and inescapable mini puzzle game!
Features
- 100 Ready Levels and 200 bonus draft Levels
- Easy to reskin
- Inplement: Admod, Analytics, Leaderboard....
Requirements
Unity
Please read the document in project
Got questions about the product? Ask it from the product owner.
* Login Required