Mini Golf Unity 3D One Touch Game Template
Mini Golf Unity 3D One Touch Game Template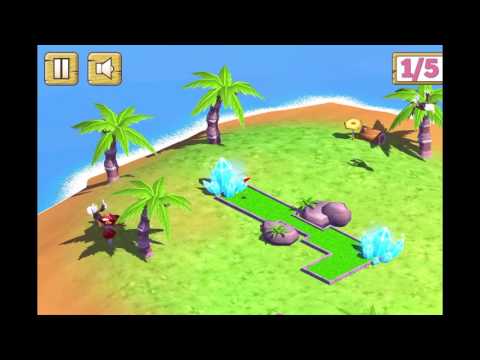 With this template you can make your own mini golf games with ease. Simply place and move around pieces to make an infinite amount of new holes. With 18 holes included all you need to do is create a background and change the user interface.
Accurate 3D mini golf physics.
18 holes included.
Modular pieces to build new holes.
Admob (banner & interstitial) and Unity Ads incorporated.
iAP using Unity Purchasing to remove ads.
Rearrange pieces to make new levels and change the background, etc.
See documentation for more details.
Got questions about the product? Ask it from the product owner.
* Login Required