3 Games of Solitaire - All in one - Kings of Solitaire
3 Games of Solitaire - All in one - Kings of Solitaire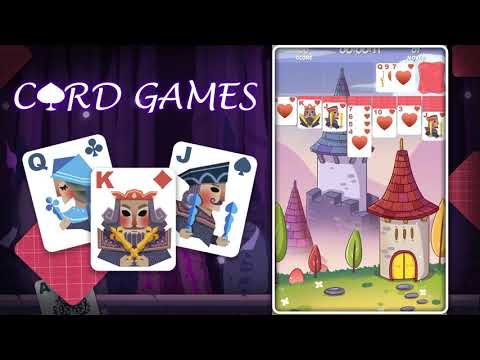 This is a style of Solitaire Cards Games you know and love for your Phone & Pad. It includes 3 games Klondike, Tripeaks and Spider Solitaire.
Experience the crisp, clear, and easy to read cards, simple and quick animations, and subtle sounds.
- You can play with portrait views.
- You can move cards with a single tap or drag them to their destination.
- You can undo your last move.
- You can easy reskin the games or publish this without any changing.
What news:
- Fix bugs and improve performance.
+ 3 Games: Klondike, Tripeaks, Solitaire In One.
+ Ad Network ( Admob )
+ Efficient, fast, and sensible game interface
+ Single tap to place a card or drag and drop
+ IAP for remove ads.
+ More Effect, Optimize Code, Easy Reskin.
+ Nice Graphics.
Read the documents.
Demo: https://goo.gl/fA6UzK