Kids Flu Doctor Unity Game
Kids Flu Doctor Unity Game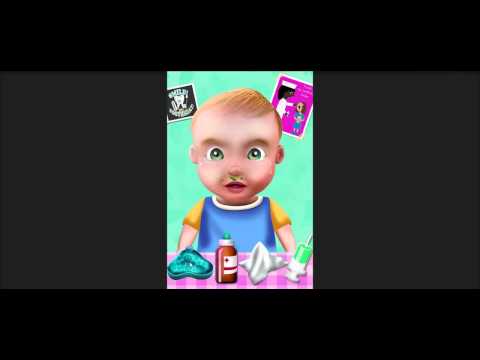 Keeping in mind the success we have been having, we decided to make another kids game. This one revolves around the Flu Doctor theme. The kids doctor games always do really well on the app stores, especially Google Play. It makes good sense to follow a strategy which is going in the right direction.
Play this project on Google play:
https://play.google.com/store/apps/details?id=com.freekidsgames.littlefludoctor
FEATURES OF THIS CODE:
1. Made in Unity 3D. Coded in C#. Universal and Cross Platform. Upload on all stores that Unity Supports.
2. Easy to change graphics and theme
3. Complete documentation included
4. Share feature included
5. Save to Gallery
Graphics: Graphics are watermarked
The documentation is included with project to ease out the process of reskin.
Customer Reviews
Georgia Humphries
"Cool graphics "
Nice and funny graphics and tools to use inside the app
Jayden Nash
"Nice"
Looks nice, but seriously, this has a lot of images to reskin, including animations!