Jump And Grab Simple Endless Game Project
Jump And Grab Simple Endless Game Project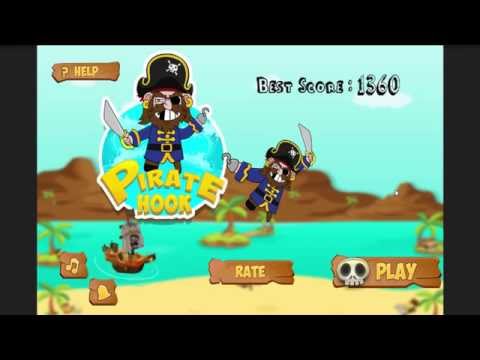 Have a look at this nice little project which could work perfectly with any theme you prefer. Seriously, think of absolutely anything and you can fit it into this project.
From Jumping Spiderman, to a Bunny Rabbit, to a princess in a "frozen" land... (wink, wink)
It has an easy Gameplay and aimed at a younger audience. This could be a good fit if you want to make games for kids or easy to play games.
The objective of the game is to travel as far as possible by jumping on different rotating objects.
Here are the features of this code:
1. Made in Unity - Can be exported to all stores Unity Supports
2. Endless Gameplay
3. Interactive Home Screen
4. Easy Gameplay: Touch to Jump, Double Tap Jump Twice
5. Instructions section
6. Music & SFX on and off function
7. Smart Game Rating button
8. Score and Combos saving
9. 64 Bit Ready
10. Coded in C#
11. Made with Unity Free: You do not need a Pro License for this.
Important:
1. Graphics are watermarked
2. Tutorial files are included in the project
Reskin Documentation is available with project to easily setup and launch the project
Customer Reviews
Baldwin
"Amazing..."
Very nice and playable game. I like it.
Eric
"Good support "
When I build the app for iOS the "pause" button is missing in the app. Got Effective support from the developer.
Morgan
"Had some error in code but overall good game"
Bought this game but got few errors in it.
Got questions about the product? Ask it from the product owner.
* Login Required