Ice Hockey Board Arcade Complete Project
Ice Hockey Board Arcade Complete Project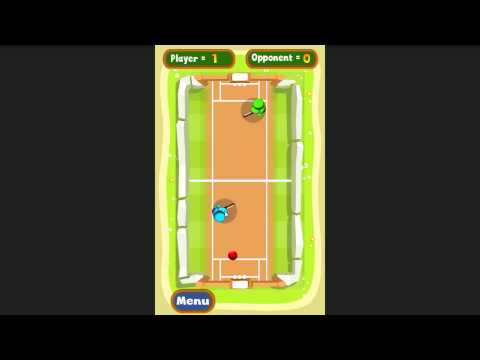 If you ever wanted to make a mini arcade game with any sports theme - here is the project which could be right up your alley. If you have been following our products, you would have seen that the sports category games have a pretty good track record.
If you don't want to invest a lot and are looking to try out the sports category, we seriously recommend this code.
This is a perfect old school Air Hocket Arcade style project. The reason we made this into a cricket theme was to show you guys how it can be changed to just about any sports you think of.
Sports like..
1) Board Tennis
2) Ice Hockey
3) Hockey
4) Soccer
5) Table Tennis
..... name it and you can make it!
Here are some of the features:
Simple Gameplay: Drag your player and make sure the Opponent does not score in your goal
Three Modes to Play in: There are 3 difficulty modes. Easy/ Mid/ Hard
Cool AI for the code: The Opponent AI works pretty well as per all modes
64 Bit Compatible, Coded in C#
Made with Unity Free: You do NOT need PRO license for this code.
Android + IOS Code: Simply switch the code to either Android or IOS and all related plugins would get active
Multi Device and Multi Platform: Since the game has been made in Unity, you can upload it on all App Stores Unity Supports. Also the gameplay has been tested on Android/ Apple Phone Devices and Tablets.
Easy to Reskin: Super easy to change graphics and change it to any sports theme you want.
Important:
1) Graphics are watermarked
2) Tutorial Files included
The documentation is included with project to ease out the process of reskin.
Got questions about the product? Ask it from the product owner.
* Login Required