Ice Cream Making Game for Kids
Ice Cream Making Game for Kids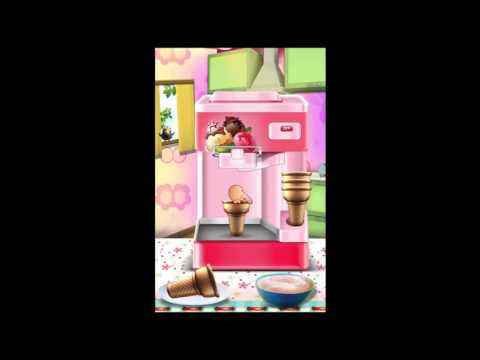 The Ice Cream maker project is a mini game project, designed especially for kids. The game is an easy play, with a step by step guide for kids to play comfortably, which is bound to yield high download rates. The game doesn't have many in-app purchases but relatively more productive banner ads that run on the top of the screen for quick and lofty downloads generating an ad-revenue to your benefit. It is a very basic project that does not have level difficulties, just a loitering mode, which most kids love doing.
The install data is sure to boost with a high retention rate among kid gamers. The game is quick and easy, without any complexities, and is sure to give you high earnings equivalent or higher than your previous projects.
Here are some enticing features of this project:
Multiple Elements in Levels: The game has elements like bowls, flavors, multiple ingredients, Ice cream dispenser, Spoons, Mixers, decorative items, cones
Interactive Menu Screen
No riveting difficulty levels
Step by step guide
Made with Unity Free: No need for a "PRO" license for the code
Android and iOS Compatible
Multi Device and Multi Platform: since the game has been made in Unity, you can upload it on all App Stores Unity Supports. Also the gameplay has been tested on Android/ Apple Phone Devices and Tablets.
Free Royalty free music included: Music can be re-used as it is free for commercial use and distribution.
Easy to Reskin: Change to any theme you wish easily by simply changing the 2D images.
Coded in C#
iOS 64 Bit Compatible
The project works well on Unity 5
All the documentation for project is provided! Buy this amazing code and re-skin the game hassle-free.
Customer Reviews
Paula Herrera
"Awesome "
Very well graphics are designed, effects and animations are good to see ..
Chester Simmons
"pleasant "
Code works actually good, more of banner ads