Hair Salon - Kids Game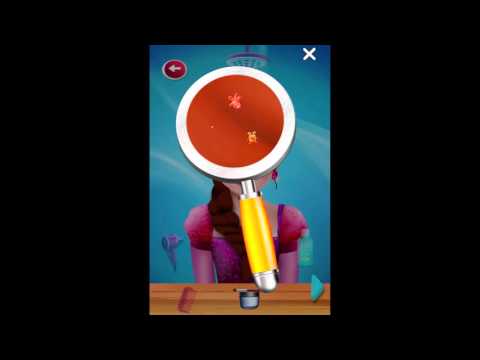 My Hair Salon
A super engaging kids game that holds potential for high rate for downloads. The game provides kids with a special salon environment with different clients and different outlooks. It is a project designed with the monestation technique to benefit game developers with the best possible revenue. We've fostered the game with interstitial advertisements for ad-revenue too.
The project also features the option of facebook like to make your game popular on the social media. The game has complete prospects to go viral among kids in no time and yield extensive revenues to developers surpassing incomes from other such games.
No level games, just a fun-time loitering
Multiple Elements throughout the game: The game has elements like a salon station, combs, scissors, hair dryers, spa creams and magnifiers for cleaning the hair.
Interactive Menu Screen
Made with Unity Free: No need for a "PRO" license for the code
Android and iOS compatible project.
The project can be launched on all the stores which unity supports.
The documentation is included with project to ease out the process of reskin.
Customer Reviews
Roxana Santos
"Nice app"
Nice app, but there is no social feature like share on Facebook or save to Photos.
Mikayla Ayers
"animations "
animations done are sweet with nice dresses and characters
Got questions about the product? Ask it from the product owner.
* Login Required