Four Zombie Animated Sprites
Four Zombie Animated Sprites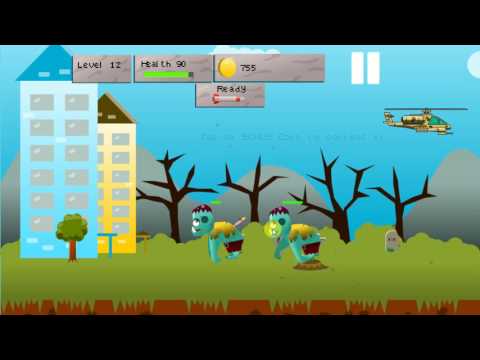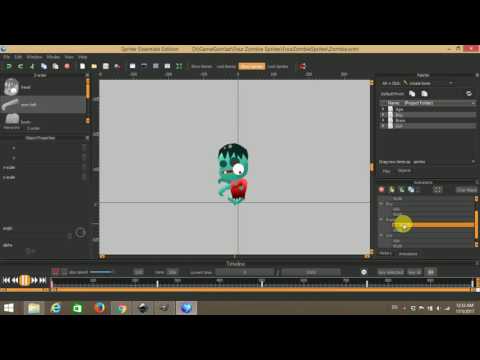 Four zombie animated sprites for your zombie action game.
Boy zombie
Brain zombie
Girl zombie
Ape-size boss zombie
Play this web-based online Helicopter Zombie War game to see them in action in an actual game.
Each zombie contains idle and walk animations in separate invidual files.
Each animation has 8 frames, so there are 8 files for each animation.
Each file is in png format
Zombies are created with Inkscape. The Inkscape svg file is included.
The animations are done in Spriter. The scml file is also included. The body parts file are also included.