Flappy Color Falling - BuildBox Including
Flappy Color Falling - BuildBox Including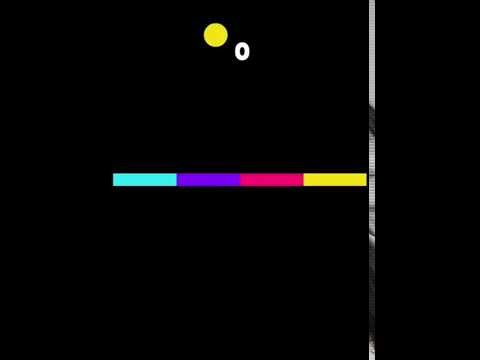 This time you Falling down!
Play Flappy Switch Falling Game in falling gameplay style.
How To Play:
- Tap Left To Move Left
- Tap Right To Move Right
First is coming Steady Game Mode where colorful black are steady.
Then is coming Move Mode where colorful block is moving left or right direction.
And then os coming Endless Game Mode where everything is possible.
You all of your skill to beat the game!
IOS and Android Project Included
.BBDOC ( BuildBox 2 ) fie included
Source code with 64 Bit Support, Xcode 8 IOS 10.
Game Artwork is included with .PSD file
Advertising Networks:
How To:
Create new App ID related to your project.
Create new Distribution Provisioning profile for your App ID, download it and install it in Xcode.
Setup new icons, launch screens, localization and meta-data for your app.
Change Atlases file with new images.
Change ID for AD Networks.
Update Review Us URL.
Configure Game Center.
Archive and Publish your game.
Extra Information
For additional info please refer to http://buildbox.com/