Finger Winner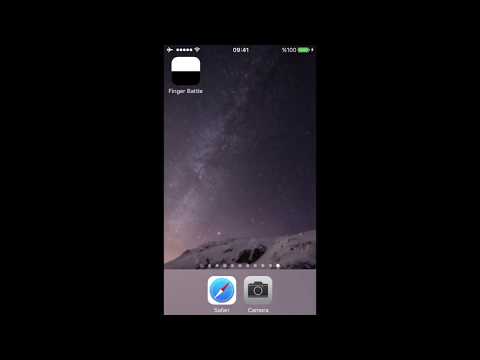 Finger Winner Battle is a fun iOS game to play with your friends and family The aim is to push red line to opponent side by tapping the part of the screen you are on. This is fully functional game comes with all artwork and source files. Written with Swift 3 in Xcode 8.2 as universal app. You can easily modify or load on app store as is.
Enless Game Play
Leaderboard
Admob
Swift 3 iOS 10
Requirements
There is only one set up in source code where you go to Config.swift file and replace with your Admob interstitials unit id and Game Center Leaderboard ID
How to Reskin? Reskin is very easy. I write down all instruction in the Documentation..
Got questions about the product? Ask it from the product owner.
* Login Required