Find the Differences Unity 2D Puzzle Game Template
Find the Differences Unity 2D Puzzle Game Template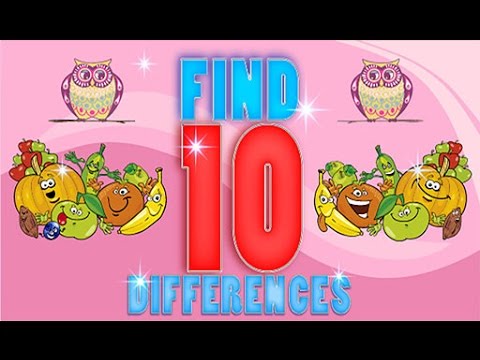 Pay attention and find all 10 differences between two images!

Find the differences games can be very interesting for everyone, especially kids! In this game, there are 25 levels in total. In each level, you see two versions of one image and have to find the 10 differences between them by touching or clicking on these spots. There is also a timer that your final score is based on it (the highest is 3 stars). Note that wrong clicks will also reduce your time and final score, so think carefully before deciding! All the games images are cute and cartoon images of animals which make the game even more interesting for kids!

Cross Platform (Android, IOS, Windows)
- High Definition Graphics
- Fully Integrated Sounds
Requirements:
- Unity 5.0 or higher version
Install unity 5.0 or higher version and the project will load up just fine.
Got questions about the product? Ask it from the product owner.
* Login Required