Fatal City (Shooting Game)
Fatal City (Shooting Game)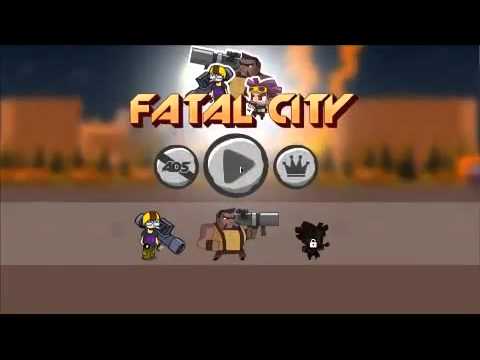 Fatal City is a run and gun game with large numbers of enemies and a 3 unique characters with extremely powerful weapons.
Multiple Characters
Simple Touch Gameplay
Endless Fun
Elegant Art
Smooth Soundtrack
Compete with Friends, Family with Game Center Leaderboards!
Source code with universal support, Phone and Tablet support.
Quick and easy to reskin:
In Buildbox:
1) Open Buildbox project
2) Replace current sprites with your own
3) Build and export project.