Farm Business Unity 3D Complete Project
Farm Business Unity 3D Complete Project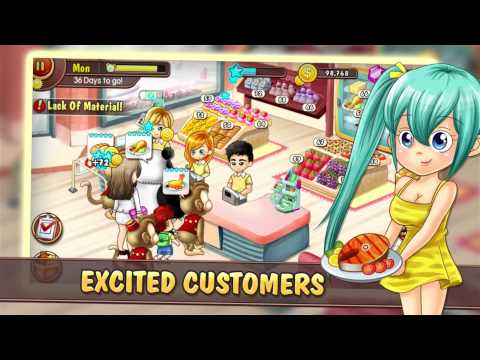 Welcome to the Farm business!
This game is a place where you will leave the noise, the daily stress, to step into a new life. You can create your own cities, the house, the farm and the production area.
Farm business is a combination of 4 games in 1 product.
You can grow, harvest
You can also come with the factories, buy machinery to make products from harvesting what is.
You have to hire employees to sales at its stores
You need to make the business plan and complete the necessary tasks.
The game has a quite familiar name but it is always in the top of the product that almost people search. Beautiful colors, lifelike images, smart layout designing, funny sounds will give you a great game . Farm business is a product that will make you enjoy immediately when you experience!
The game consists of 50 unique table games which are equivalent to 50 tasks
The game has been designated with many different map areas and is easy to upgrade to the next table
The image is designed in detail and sharpness
Plenty of tasks are sorted by the degree of difficulty interleaving
Share and connect with friends through Facebook, Google+
Daily gift
Easily build game, upgrade the levels and maps