Endless Racing Unity 2D Complete Project
Endless Racing Unity 2D Complete Project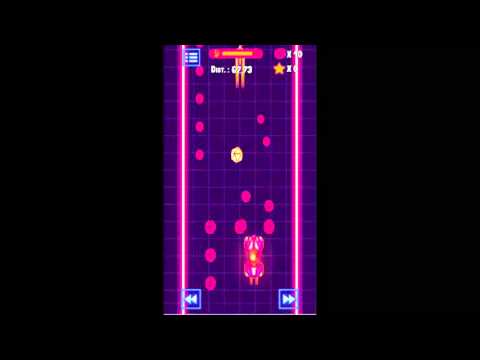 Endless games always make a big hit on Google Play Store and iOS stores, this Unity 2D complete project comes with ad networks integrated. The documentation provided with the code helps you to reskin the project in no time. The gameplay of this project is very simple just like the top down retro car racing games, the main player car has to collect fuel cells on its way and needs to avoid the obstacles to achieve the highest score.
Gameplay:
1. Collect coins to score more
2. Get Fuel Cells to keep the engine running
3. Avoid oncoming obstacles
4. Get NOS power up to speed up the car.
Made in Unity – can be exported to all stores Unity Supports
Made in Unity Free – you need not Unity Pro for this project
Compatible with Unity 5 as of now
Coded bug-free in C# Language
iOS 64 bit compatible
iOS 8 and Android Lollipop Compatible
Smart Game Rating Button
Facebook Like Button
Sound Toggle Button
Instructions Panel
Important
The graphics in the game would be watermarked.
The documentation is included with project to ease out the process of reskin.
Customer Reviews
Ralph M. Jones
"No In App Purchases "
Code is good but it lacks any In App Purchases..
Donald
"Great game "
This is a great game, Thanks!:)
Andrew
"Fair price"
$25 seems to be spendable price for a source code with Chartboost for IOS & Admob for Android