Dune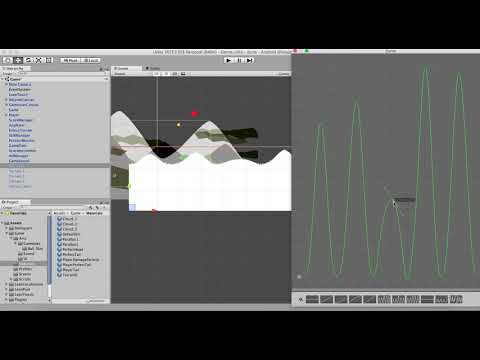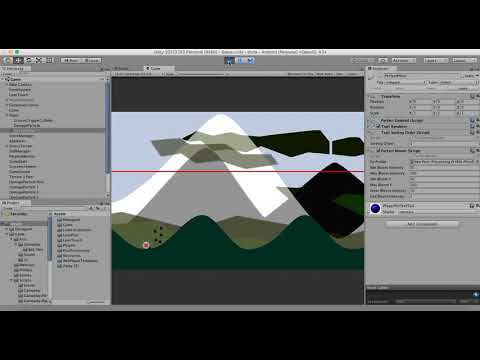 Jump above the line to score, but beware! The higher you get, the harder the landing will be! Don't crash and keep it smooth!
Platform system.

player controller system.

parallax background system.

Integration Ads (Interstitial Ads and Rewarded Video)
Art that is used in this project is located in Assets/Game/Arts.
If you are not familiar with Unity , you can use the Graphic tool for changing these art to adapt to your new game.
It is really easy.