Two Fire Balls - One Touch Game
Two Fire Balls - One Touch Game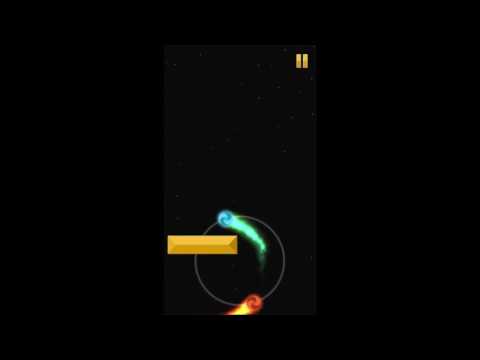 One touch and addictive games always do well on the stores so therefore we have super cool project here, a one touch game which involves two revolving fireballs which you got to dodge and take them through the path.
Coded in C#
Interactive Menu Screen
Endless and level based gameplay, 30+ levels
Android and iOS Compatible
Made with Unity Free: No need for a "PRO" license for the code
Ad Networks included: Charboost Ads for IOS version and Admob Ads for Android version included
Multi Device and Multi Platform: since the game has been made in Unity, you can upload it on all App Stores Unity Supports. Also the gameplay has been tested on Android/ Apple Phone Devices and Tablets.
Free Royalty free music included: Music can be re-used as it is free for commercial use and distribution.
Easy to Modify: Change to any theme you wish easily by simply changing the 2D images.
Documentation is included with the project for easy setup and launch.
Got questions about the product? Ask it from the product owner.
* Login Required