Crazy Maths Mini Kids Game
Crazy Maths Mini Kids Game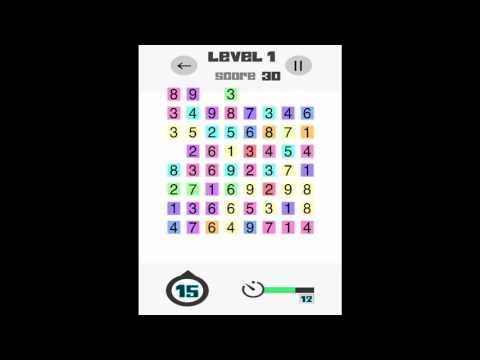 When parents today are passing all tufts to give their children an all round growth using all developed means and tools, we offer yet another project for striking the growth in kids. Crazy Maths is a level driven game that improvises the idea of mental development in kids that parents are crazy for. Designed with the monetisation plan, the project is highly revenue yielding for developers.
The project functions on easy, medium and difficult levels, that make it immersive, further improving the install and retention rate. The crazy coloured interface with numbers and digits.Though a mini game, the project is sure to yield high ad-revenue and installs!
Improve your earnings on development buying this project today at Game Gorillaz.
3 Game Modes:
Easy, Medium, and Hard game modes.
In Game Timer Function
Facebook Like Button
Sound Toggle
Instructions Panel
Level Up function
Rate Button
The documentation is included with project to ease out the process of reskin.