Colored Circle Unity Complete Project
Colored Circle Unity Complete Project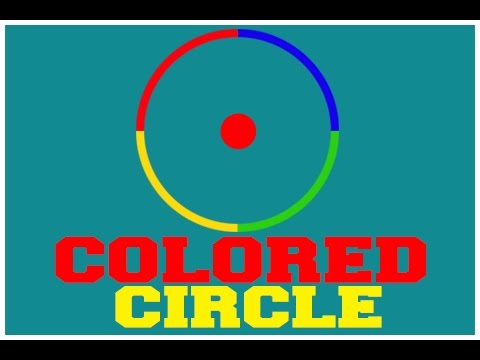 Rotate the circle to match the ball's color and keep the ball bouncing!

A ball is bouncing inside the circle and you have to make sure it keeps doing so! Note that the ball will only bounce if it hits the part of the circle with the same color. 4 parts of the circle have 4 different colors and the ball's color will also change randomly to one of these colors. So you have to be quick to rotate the circle so that the ball won't touch the side with the different color! You will lose if this happens and then your score is calculated based on the number of times that the ball has bounced.
Features and Requirements:
- Cross Platform (Android, IOS, Windows)
- Fully Integrated Sounds
Requirements:
- Unity 5.0 or higher version
Install unity 5.0 or higher version to load up the project and see the read me file for details about editing, reskining and etc.