Pinball Sniper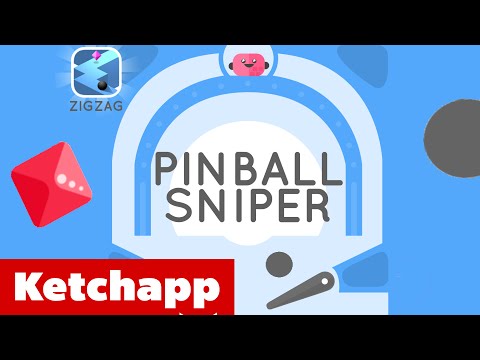 Pinball Sniper is a new kind of pinball game in which you have to hit and crush the gems with the ball. Collect as many gems as you can to unlock Monsters.
ADS,IAP,NOTIFICATION AND SHARE is included in project.
FEATURES:
- Using pure Unity physics.
- All assets (sounds, fonts, models, sprites, etc.) are free for commercial use.
- Easy to customize.
- Optimized for iOS and Android.
- Easy to understand C#.
- Detailed documentation.
To setup import it on unity and read document to set your ad, iap, notification ids.
To reskin you can easily change the colors of any objects in inspector.
Got questions about the product? Ask it from the product owner.
* Login Required