Neon Rider - Unity Game Template
Neon Rider - Unity Game Template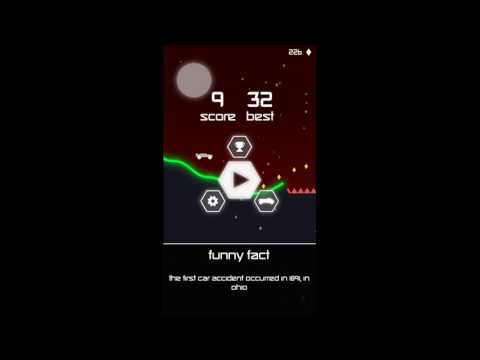 Neon Rider is an amazing colorful and challenging Racing game with a neon style !
Customize your Bike, Road and Background as you wish and Race ! Your goal, go as far as you can without dying. Will you ?
You will need Unity 5.6 to edit the package and enjoy all the modifications you will want to do.
FEATURES

Neon Rider comes with some awesome features:
•Up to 15 Unlockable Bikes, and you can add more !
•More than 5 Special Themes, and you can add more !
•One touch control, easy to manipulate
•A Small Tutorial to begin with
•Stats record for the player to know what he's achieved
•AdMob Smart Banners & Interstitial / Set how many gameovers for the interstitial to show as you wish !

If you need more features, feel free to leave a comment in the comments section and I will answer you asap =D.
Neon Rider game comes with a full documentation on how to setup and reskin the game.

However, if you still need some help, feel free to ask in the comments section =D.
Got questions about the product? Ask it from the product owner.
* Login Required