Keepy Up Bird Unity 2D One Touch Game Template
Keepy Up Bird Unity 2D One Touch Game Template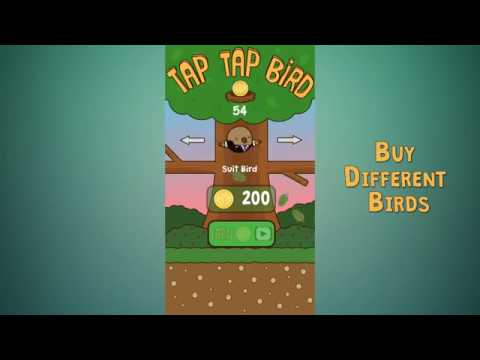 Try and keep up the bird as long as possible! Tap the bird to stop him from hitting the ground. See how many keepy ups you can reach!
- Buyable characters
- Saved High scores
- Buy special characters with different backgrounds.
Demo APK:
https://drive.google.com/open?id=0Bw8JGOhncR_OWUJ4MFQxTkxrT3c
Youtube gameplay:
https://www.youtube.com/watch?v=0tzhyzBh6Ig
- Requires Unity 2017
- Admob banner and reward video ads integrated (only need to change Ad ID)
- Easy to Re-Skin with documentation and video tutorial.
Documentation is provided and also a video tutorial will explain some of the steps to help you re-skin the game.