Color Bricks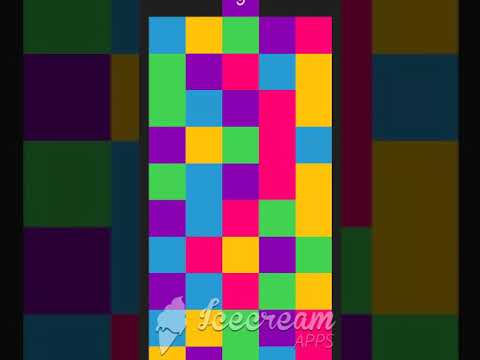 Color bricks is a hyper casual game that can be played with one touch. It is a clone of famous ketchapp game. Hyper casual games are very popular in the playstore and can get many downloads for you. Color bricks is a very simple mechanics game where you have to match player brick's color with bricks below before the time runs out. Keep matching to score more and stay alive to beat your own best score.
The game template is ready with many functionalities to make the game a hit on play store.
Tell us what you think about the game by leaving a rating and feedback so that we can further improve the game.

Happy Gaming..!!
MAD Entertainment
- Ready to publish
- Simple and addictive game
- AdMob (Google Ads) or any other network of your choice
- Leaderboards (play services for Android and Game Center for ios)
- Native share: Share a screenshot with your high score.
-Easy to reskin and unlimited possibilities for new designs and colors.
- Takes very less time for a complete reskin
- Configure your Ad IDs in unity and replace the sprites. That's it!
Got questions about the product? Ask it from the product owner.
* Login Required