Bouncy Basket Ball Unity 3D One Touch Sports Game Source Code
Bouncy Basket Ball Unity 3D One Touch Sports Game Source Code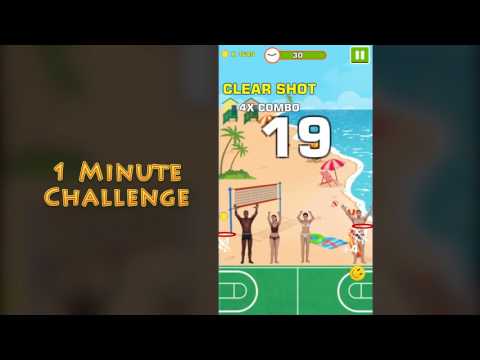 This is Complete Unity Project developed in Unity version 5.6.0p1.
This game includes two different type of gameplay's, Arcade mode and Time Mode. This project includes 5 type of Backgrounds and 20 types of Balls setuped in a Store for users to unlock.
The game is ready to be publised on Android and IOS.
Includes Music and Sfx of the game.
You can import the project in the Unity 5.6.0p1 Version and you are good to go.
Reskinning
UI, Backgrounds, Balls all are 2D images and you can get it from the project and rekin them and reimport(Replace them with same name) Make sure the image size remains the same as original or you have to do some twiking in unity.
Particles Effects are made with in Unity and you can change them according to your need.
Extra Information
We can reskin the game for you in any artstyle as per your requirement. Quality will be top notch