Sky Rusher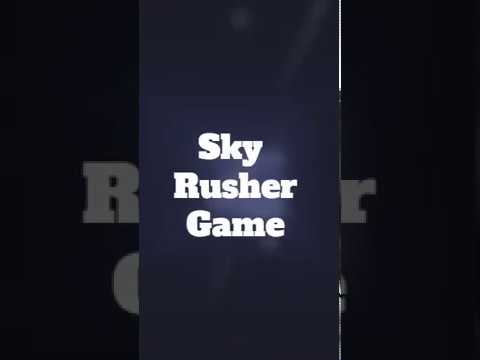 Welcome to Fly your spaceship with impossible way!
Avoid obstacle and go as far as you can in highspeed tunnel.

- Admob Integraion with one more chance
Recommended Unity3D 2017.2 or higher.
I have to attach file, in which i described how to set up admob id's in your project.
For Reskin, Just replace buttons and icon.
Got questions about the product? Ask it from the product owner.
* Login Required