Jello – iOS Buildbox Game Template
Jello – iOS Buildbox Game Template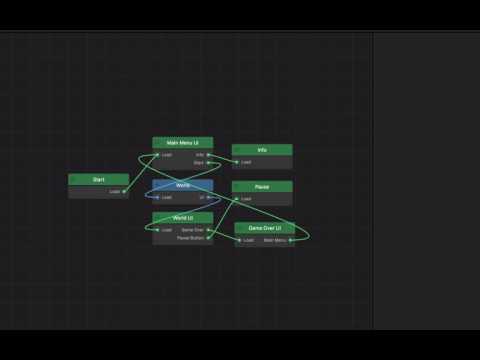 Jello is an isometric Game made with Buildbox, It's a right view Isometric game, All the graphics and animation are made accordingly to this angle of game direction.
Jello, A character who is able to slide and jump and then if you tap again when he is in the air it can Jump more higher, This is endless runner game where you have to slide or jump or double jump whenever you see any obstacle.
Clean and flat graphics, Tried to keep it minimal so you can easily reskin this template.
Buildbox 2 Template Included.
Xcode Project to help Test this template on your device.
Easy to reskin using Buildbox.
Add Game Center, Share and Review Features.
Ad supported Admob, Chartboost, AppLovin, LeadBolt, Playhaven, Vungle, MoPub, and Revmob advertisement networks.
REQUIREMENTS : BUILDBOX VERSION 2 The BuildBox project will allow you to edit levels and export the game to other platforms such as Android, iOS, Windows Desktop, Windows Desktop EXE, Windows Store, Amazon, and OSX. For more information see https://www.buildbox.com/