D-Man - Arcade, Jump&Run Game
D-Man - Arcade, Jump&Run Game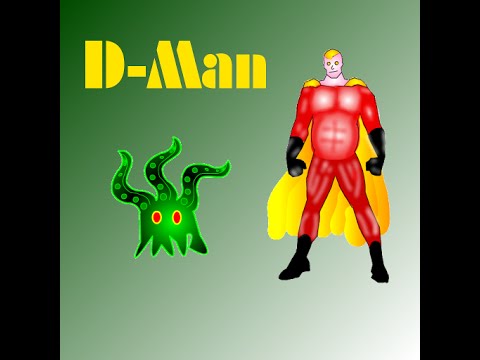 D-Man is a funny 2D Sidescroller, you can easily modify the Artwork and extend its code.
Features: * Advertisement through Smaato Ltd.,
* In App Purchases
* Global Leaderboard
Requirements: Xamarin Indie Licence, Monogame, iOS 7.1 minimum
Just follow the Documentation attached as PDF.
Extra Information
If you are interested in Android Template, then get in Touch with me.
Got questions about the product? Ask it from the product owner.
* Login Required