Decorate the Christmas Tree Unity Game Source Code
Decorate the Christmas Tree Unity Game Source Code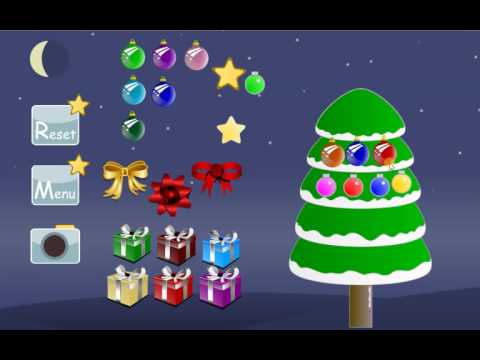 Create your own Christmas tree in this fun game!
In this game, you must choose a Christmas tree first and then decorate it with available objects. Take a picture of your tree on your mobile device. It is easy to play and can be very interesting for children.
Game Features:
-Choose from wide assortment of accessories to decorate your Christmas tree
-Easy to play game, great for children and young at hearts
-Great fun for all
Features:
- Cross Platform (Android, IOS, Windows)
- High Definition Graphics
- Fully Integrated Sounds
Requirements:
- Unity 5.0 or higher version
Install unity 5.0 or higher version and the project will load up just fine.