The Thief Smasher Cocos 2D Game Source Code
The Thief Smasher Cocos 2D Game Source Code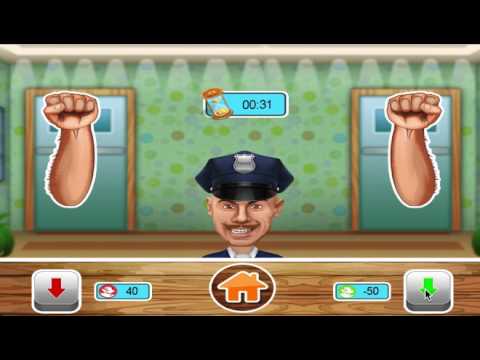 Let's play amazing adventure with new concept game is The Thief Smasher.
Select one character from three. Next select one weapons for hitting. Now just click to hitting the thief but don't hitting the policeman. Create you best sore in 1 minute.
Create your best score. Your fight you with robot. Challenge your friends.
Admob
Chartboost
In App Purchase
Three Different Characters
Many Weapons
Easy To Reskin
- Just Change Replace Image and Build the projects.
Got questions about the product? Ask it from the product owner.
* Login Required