Pop the Bottle Cocos 2D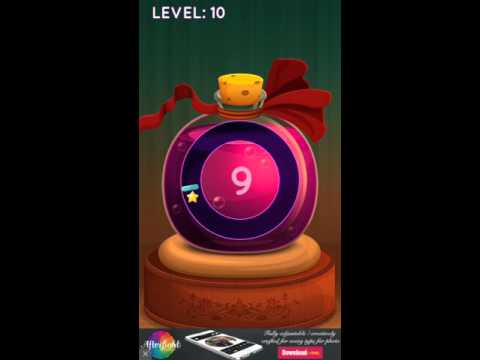 Tap in sequence to pop the lock, but don't make a mistake or you'll have to start from the beginning. Lets see how many locks can you unlock? 
Download your copy today and start making money !
This template is not just easy to play but also super easy to re-skin, Anyone who has a little know how about programming can easily re-skin it. Links for Documentation and Tutorials are in How to Setup and Reskin section. If something is still not clear you can contact us through the comment section below, we will be here to assist you.
Looking forward for a positive response from you people.
Made in Cocos2d-x
Includes iOS and Android
Optimized for ios9
All resolutions Supported
InApp Purchases
Easy Reskin
Facebook and Twitter Sharing
Chartboost, Admob,Applovin
Vungle and Adcolony
Flurry Analytics
Appirator
How To Reskin in Xcode
We've already made a tutorial for one of our template i.e. Runner Kit. This might be helpful for you.
https://drive.google.com/file/d/0B5-RfBatv-b8b1lPSXNYSlFPSzA/view

For Android setup Help
https://www.youtube.com/watch?v=k2Xsu0uAErQ
Got questions about the product? Ask it from the product owner.
* Login Required