Dead Center Cocos 2D Project
Dead Center Cocos 2D Project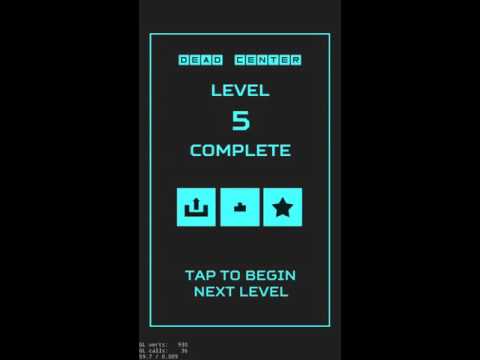 Tap anywhere when the block is dead center or it's game over. Wait too long and it's also game over.
Can you reach level 15?
What about level 50?
Don't even try to get to level 100
Level 200? Forget it...
We hope you enjoy the game!
Made in Cocos2d-x
Includes iOS and Android
Optimized for ios9
All resolutions Supported
InApp Purchases
Easy Reskin
Facebook and Twitter Sharing
Chartboost, Admob,Applovin
Vungle and Adcolony
Flurry Analytics
Appirator
How To Reskin in Xcode
We've already made a tutorial for one of our template i.e. Runner Kit. This might be helpful for you.
https://drive.google.com/file/d/0B5-RfBatv-b8b1lPSXNYSlFPSzA/view

For Android setup Help
https://www.youtube.com/watch?v=k2Xsu0uAErQ
Got questions about the product? Ask it from the product owner.
* Login Required