Cube Rule Game Cocos 2D Project
Cube Rule Game Cocos 2D Project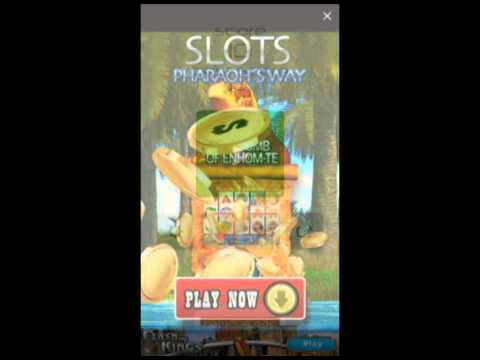 TEST YOUR MIND NOW! Let's see you deliver split second, high velocity moves. Are your eyes and hands on the same team? Want extreme challenge? Move smart, move fast! Do it now!

ONLY ONE RULE! Tap the correct side of the screen to push the cube to the matching colour portal. High speed play gives you a faster, more challenging game, including multiple mind blowing colors that match the intensity of your game play. Your brain will sizzle under the pressure. 
Made in Cocos2d-x
Includes iOS and Android
Optimized for ios9
All resolutions Supported
InApp Purchases
Easy Reskin
Facebook and Twitter Sharing
Chartboost, Admob,Applovin
Vungle and Adcolony
Flurry Analytics
Appirator
You can download documentation by click on this link
We've already made a tutorial for one of our template i.e. Runner Kit. This might be helpful for you.
https://drive.google.com/file/d/0B5-RfBatv-b8b1lPSXNYSlFPSzA/view

For android.
https://www.youtube.com/watch?v=k2Xsu0uAErQ
Got questions about the product? Ask it from the product owner.
* Login Required