The Opposite (Buildbox project Only)
The Opposite (Buildbox project Only)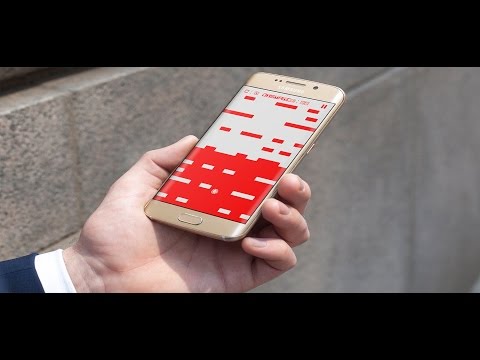 The Opposite is an addictive casual game, with amazing levels, and a crazy endless world. The illusion of colors makes this game unique. Challenge yourself to unlock all the levels and characters!
Game Features include:
Awesome Characters
Powerful Levels
Endless Mode
Nice Sound Tracks
Skip Level Button
Share with your Friends
Button:
Universal (phone & tablet)
Rate Button
Review Button
Online Leaderboards
Google play services
Ad Network:
AdMob Banner
Admob Interstitial
Endless Game
Up to 20+ Levels
10+ Characters
Need Buildbox to reskin!
www.buildbox.com
Tutorial Build IOS APP
Got questions about the product? Ask it from the product owner.
* Login Required