STAYInTheBOX – iOS Reskin Template with Buildbox
STAYInTheBOX – iOS Reskin Template with Buildbox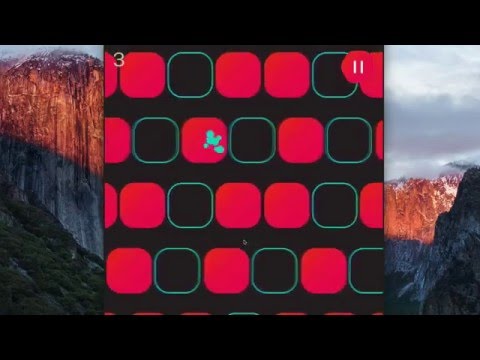 StayInTheBox is made with Buildbox, Easy to Reskin.
Generated levels with different mechanics and speed of boxes to get you started. You can add more levels as you move forward in this template. Various options to add in the game to get social, Remove ads or Select or Unlock New Characters with collected points. Levels are Different as per speed and Movement of boxes, You can follow up from these to create other levels or you can make your own unique Level.
WITH THIS TEMPLATE YOU WILL ALSO GET BUNCH OF VECTOR UI ELEMENTS FOR YOUR GAME
This project includes Xcode project, Buildbox Template and To help you get started You will get PNG Image files used in this template.
Hope you like this template, Let me know if you have any questions !
Thank you
Buildbox Template Included.
Xcode Project
Endless Levels with UI and other important things to make it complete.
Easy to reskin using Buildbox.
Add Game Center, Share and Review Features.
Ad supported Admob, Chartboost, AppLovin, LeadBolt, Playhaven, Vungle, MoPub, and Revmob advertisement networks.
The BuildBox project will allow you to edit levels and export the game to other platforms such as Android, iOS, Windows Desktop, Windows Desktop EXE, Windows Store, Amazon, and OSX.
From Within Buildbox, You can edit, Reskin the whole template with your theme.
For more information see https://www.buildbox.com/
Extra Information
You can add your favorite ad network and monetize your game within buildbox.
you can also offer In-App Purchases as Remove Ads which is very common and also you can dig more and monetize what your game can offer like buy coins etc.