Keep Balance Buildbox Game Template
Keep Balance Buildbox Game Template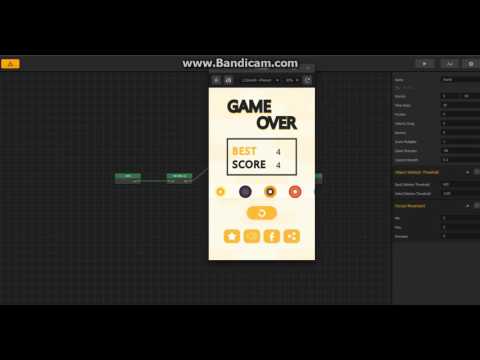 KEPP BALANCE!
Is a very simple game, Press the arrows and balance the ball.
A very beautiful design and well-arranged
•A complete game built from the ground up
•Export to a number of devices in the iOS/Android family
•Compatible with Buildbox versions 2.2.9
•Reskin services available from the team who built the app!